Time to take your fandom to the next level for the lowest price of the year. Upgrade today to experience what it's like to get the most out of your entertainment. Trust us, your movies and music will thank you.
ONE WEEK ONLY
Get a Lifetime Plex Pass for 
$119.99
 $89.99 USD
Use code: FANFRIDAY22
Now through 11:59 PM PT on Sunday, November 27, 2022. Lifetime subscriptions only. Example price in USD. Exact pricing in other currencies may vary.
Do the most without
paying the most.
To say you love movies and music is a massive understatement. Here are a few of our favorite Plex Pass features made for maximizing your personal media experience:
Downloads
Bring all your favorite personal movie and music collections wherever you roam, no internet required. Remember to call shotgun.

Multiple Edition Support
Keep multiple versions of the same movie within your library, each with its own unique UI element and watch state.

Skip Intro
Want better binge watching? Get precious minutes of your life back, one episode at a time, and dive right into the show.1

Plexamp
Rediscover the beauty of sound and listen offline anywhere with this custom music player made for audiophiles.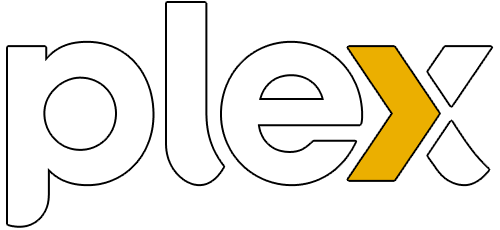 1Skip Intro is for personal media only; does not apply to Movies & Shows.
You have received this email because you're a valued Plex customer. If you no longer wish to receive these emails, please unsubscribe.

Plex GmbH, Hansmatt 32, 6370 Stans, Switzerland
Copyright © 2022 Plex, Inc. All rights reserved.
微信扫描下方的二维码阅读本文